Animal Care and Use Committee (ACUC)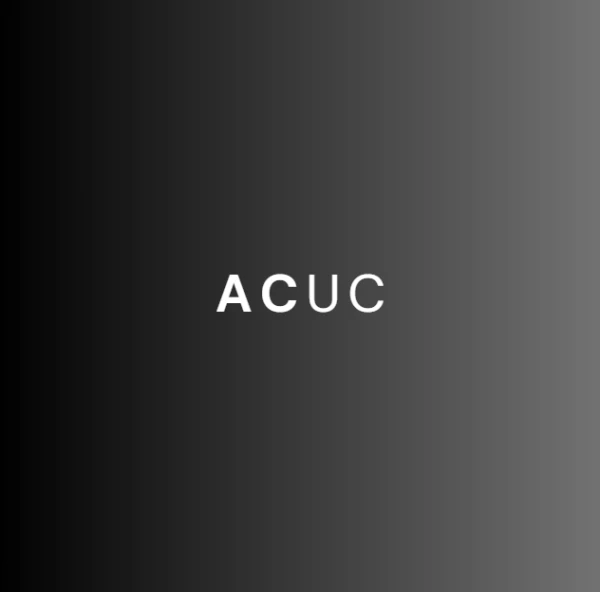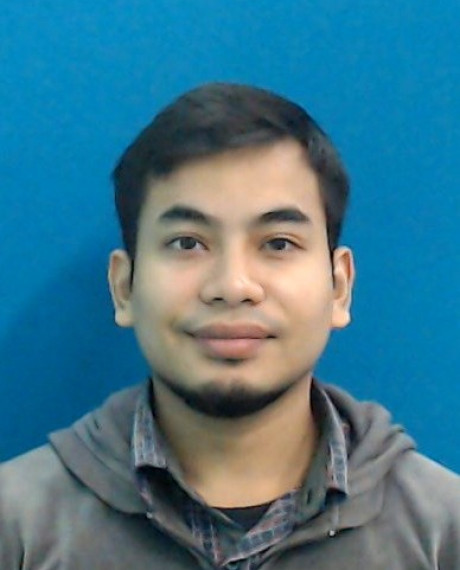 FATHUL ARIF BIN KAMARUDIN
569
Animal Care and Use Committee (ACUC)
This committee is responsible to the URC for the conduct of all research involving animals by performing the following duties and functions: -
To protect animal welfare by minimizing excessive thirst and hunger, pain and injury, fear and distress, and allowing animals to express their natural behaviour.
To minimize the number of animals used in research by replacing the animals (whenever possible) with other alternatives.
To improve the techniques engaged during research.
To minimize the impact of the animal and public consciences.
The ACUC comprises at least four (4) persons, each of whom is appointed to represent one of the following categories:
A trained practising veterinarian with experience in the biological and clinical characteristics of the species of animals used.
A qualified person or scientific researcher with appropriate experience in the use of animals for scientific purposes.
A lawyer or an advocate who has knowledge and experience in animal ethics and other related matters.
A non-scientific person representing the general community who is not affiliated in any way with the IIUM and not a member of the immediate family of a person who is affiliated with the IIUM.
An expert in the relevant research area, preferably from a scientific background, experienced with animal handling, and holds a senior position within the IIUM shall be the Chairman of the ACUC.
RMC is the Secretariat for the ACUC