Call for Participation - FRONTIERS PLANET PRIZE 2024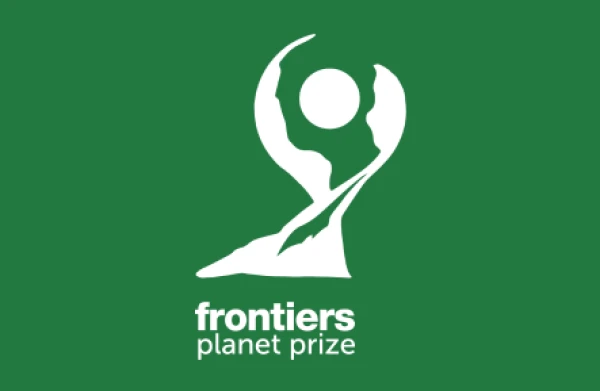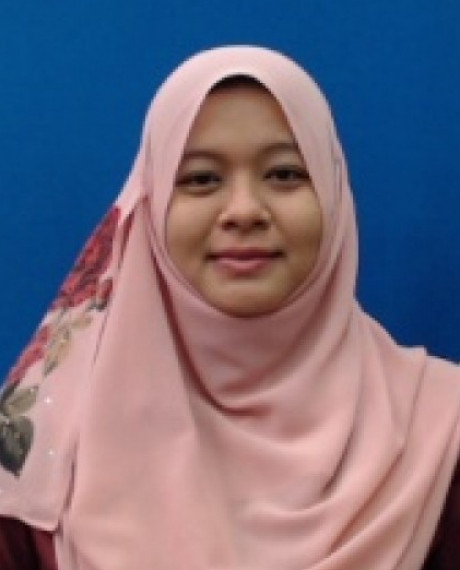 SITI NUR NAZEHA BT SAIFFUDDIN ZUHRI
619
Call for Participation - FRONTIERS PLANET PRIZE 2024
السَّلاَمُ عَلَيْكُمْ وَرَحْمَةُ اللهِ وَبَرَكَاتُهُ
Dear Tan Sri/Dato'/Prof./Assoc. Prof./Dr.,
May this email reach you while you are in the best of health and Iman by the grace of Allah Subhanahu Wata'ala.
The Frontiers Research Foundation has launched the Frontiers Planet Prize to accelerate scientific solutions for healthy lives on a healthy planet. The Frontiers Planet Prize aims to directly address the planetary crisis by mobilising scientists engaged in breakthrough research with the greatest potential to stabilise the planet's ecosystem.
We are delighted to inform you that the Academy of Sciences Malaysia (ASM) is officially the National Representative Body (NRB) for this prize. ASM will be the focal point to coordinate the article submission to Frontiers Research Foundation.
As such, we call all researchers to submit article(s) aligned with planetary boundaries. ASM is also using this opportunity to take stock of all relevant research articles from 2019 - 2023 that addressed the 9 planetary boundaries as introduced by Johan Rockström and his team of scientists (https://www.stockholmresilience.org/research/planetary-boundaries/the-nine-planetary-boundaries.html) for ASM's National Planetary Health Action Plan (NPHAP).
Submit your article now for a chance to gain global recognition.
Registration Link: https://www.akademisains.gov.my/frontiers-planet-prize-2024/
Submission DEADLINE: 30 September 2023
The National Champion will be able to attend the Official Award Ceremony and International Champion Announcement at the Frontiers Planet Forum in Switzerland. The International Champion will stand a chance to win CHF1 million (approximately RM5 million) to support their research works further.
ASM also invites your esteemed institution to register as National Nominating Bodies (NNBs) of the Frontiers Planet Prize 2024. This step is VITAL as it enables your institution to nominate candidates and makes your researchers eligible for the prize. Please register through this link: https://registration.frontiersfoundation.org/registration/nnb.
Your participation and contributions are highly valued as we strive for a sustainable future. Don't miss this chance to showcase your groundbreaking research and make a lasting impact on the planet. We look forward to your valuable submissions and appreciate your dedication to advancing research and finding solutions to global challenges.
In this regard, we would appreciate it if you also further disseminate the invitation. If you have any questions, please do not hesitate to contact mse@akademisains.gov.my.
RESEARCH EXCELLENCE UNIT
RESEARCH MANAGEMENT CENTRE