Updated At: 31 Oct 2023 15:35:00
484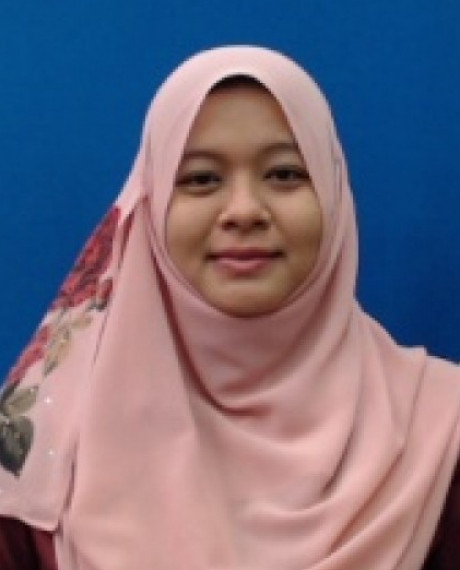 SITI NUR NAZEHA BT SAIFFUDDIN ZUHRI
31 Oct 2023 15:35:00
THE OPENING OF MOHE'S FUNDAMENTAL RESEARCH GRANT SCHEME (FRGS) THE YEAR 2024
OPENING OF FRGS APPLICATION YEAR 2023
السَّلاَمُ عَلَيْكُمْ وَرَحْمَةُ اللهِ وَبَرَكَاتُهُ
May this email reach you while you are in the best of health and Iman by the grace of Allah Subhanahu Wata'ala.
YBhg. Tan Sri / Dato' / Prof. / Assoc. Prof. / Dr. / Sir / Madam / Br. / Sr.,
It is our pleasure to announce the opening of FRGS for the year 2024. We would like to
REMIND
our respected researchers to
update your profile
in the Malaysia Greater Research Network System
MyGRANTS
and email to
grantapplication@iium.edu.my
for verification.
Applicants who are Project Leaders for projects that have been approved in the previous phase are required to update and complete the Performance Report/Final Report in the MyGRANTS System Monitoring Module and have completed 75% in order to apply the FRGS.
Objective
This research aims to boost the generation of new Malaysian-style theories, concepts and ideas that are the catalyst for new discoveries that break through the boundaries of knowledge and innovative creation
Research Domain
Each application must meet one of the following research domains:-
(a) Information and Communication Technology (ICT);
(b) Technology and Engineering (TK);
(c) Pure and Applied Science (STG);
(d) Clinical and Health Sciences (SKK);
(e) Social Science (SS);
(f) Arts and Applied Arts (SSI); and
(g) Environment and Heritage (WAS).
Fund
The maximum amount of funds for FRGS is RM250,000.00

Duration
The research period is two (2) years or three (3) years only
FRGS 2024 TIMELINE APPLICATION