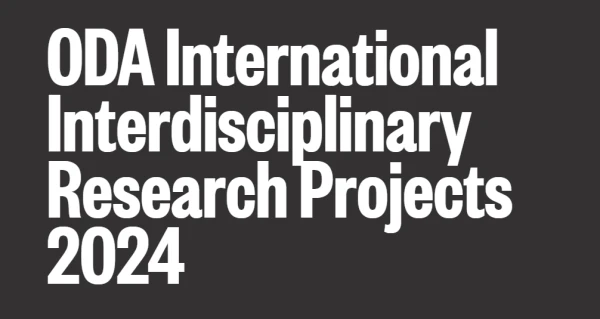 Updated At: 18 Aug 2023 00:11:52
835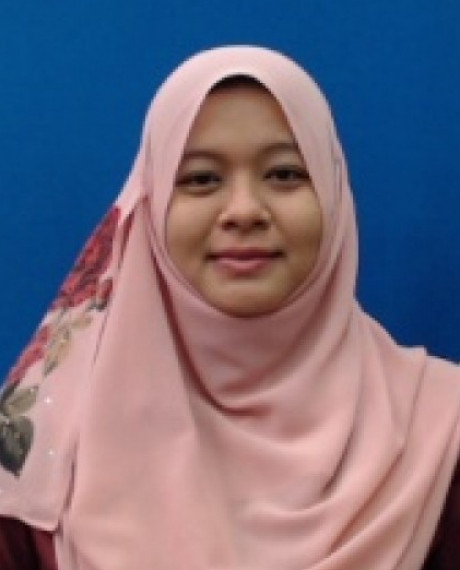 SITI NUR NAZEHA BT SAIFFUDDIN ZUHRI
18 Aug 2023 00:11:52
Deadline: 1 November 2023, 17.00 (UK time)
السَّلاَمُ عَلَيْكُمْ وَرَحْمَةُ اللهِ وَبَرَكَاتُهُ
May this email reach you while you are in the best of health and Iman by the grace of Allah Subhanahu Wata'ala.
Dear YBhg. Tan Sri/ Dato'/ Prof./ Dr./Sir./ Mdm.,
The British Academy is inviting proposals from UK-based early career researchers working with international partners wishing to develop interdisciplinary projects involving both the humanities and the social sciences. This is an International Science Partnerships Fund (ISPF) Official Development Assistance (ODA) call by The British Academy, therefore applications for this funding must be ODA-eligible. This funding is focused on enabling UK-based early career researchers to work with early career researchers in a few ODA-eligible countries including Malaysia.
Eligibility requirements
The Principal Investigator (PI) must be a researcher from the humanities and social sciences and be based at an eligible UK university or research institute. The PI must be of postdoctoral or above status (or have equivalent research experience) and be an early career researcher (up to 7 years post-PhD excluding any career breaks).

The involvement of Co-Applicants based overseas is required. At least one Co-Applicant based outside of the UK must be an early career researcher based in Brazil, Egypt, Indonesia, Jordan, Kenya, Malaysia, Philippines, South Africa, Turkey, Thailand, Vietnam and/or Least Developed Countries.
Value and duration
Awards of 24 months in duration and up to £300,000 are available.
Application process
Applications must be submitted online using the British Academy's Grant Management System (GMS), 
Flexi-Grant®.
Contact details
For those who applied as co-researcher with a PI from the UK, please share the confirmation of application acceptance from the funder with RMC (
grantapplication@iium.edu.my
)
, for our record purposes.
Thank you.
RESEARCH MANAGEMENT CENTRE