SUPERCHARGER EAST COAST 2023 - IIUM KUANTAN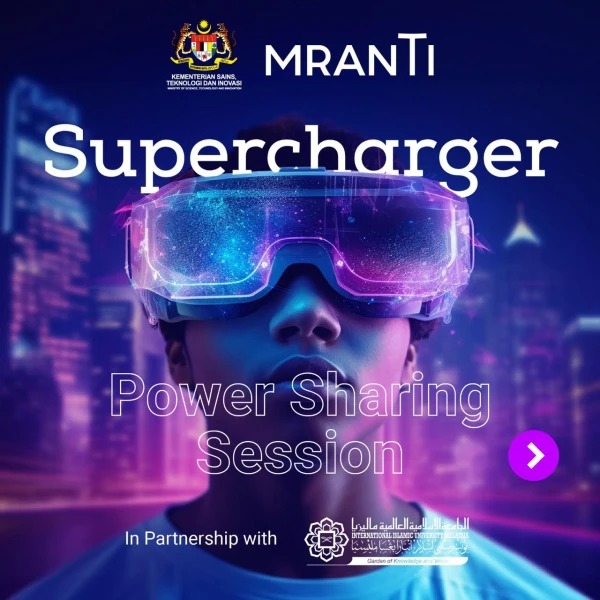 MRANTI-IIUM
IIUM Kuantan, Pahang
27 Jul 2023 - 27 Jul 2023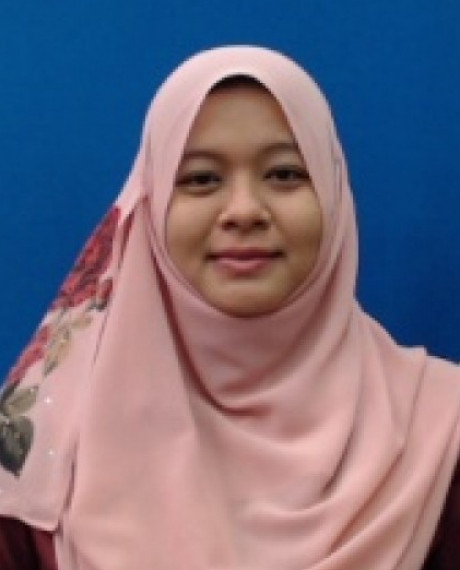 SITI NUR NAZEHA BT SAIFFUDDIN ZUHRI
426
SUPERCHARGER EAST COAST 2023 - IIUM KUANTAN
السَّلاَمُ عَلَيْكُمْ وَرَحْمَةُ اللهِ وَبَرَكَاتُهُ
السَّلاَمُ عَلَيْكُمْ وَرَحْمَةُ اللهِ وَبَرَكَاتُهُ
May this email reach you in the best of health and Iman by the grace of Allah Subhanahu Wa Ta'ala.
Dear YBhg. Tan Sri/ Dato'/ Prof./ Dr./Sir./ Mdm.
PROGRAM ANNOUNCEMENT - SUPERCHARGER EAST COAST 2023 - IIUM KUANTAN
Save the Date! Prepare for an electrifying event by MRANTI-IIUM that
will ignite your innovation journey, connecting you with like-minded individuals who are shaping the future of technology and innovation.

*
Date: 27th July 2023 *
*
Time: 9:00am - 5:00pm *
*
Venue: IIUM Kuantan, Pahang *
Get ready for these exhilarating event elements:

Power Sharing Session

University Spin-offs Showcase

Funding Pocket Talk

Pitch & Chill

TTO Exchange

IP Consultation Clinic

R&D and Spin-offs Database
For any further information , please contact Br.Amir at 03-6421 5011 or email at amirqayyum@iium.edu.my. Do not hesitate to contact us if you have any questions or concerns.
TECHNOLOGY TRANSFER OFFICE (TTO)
RESEARCH MANAGEMENT CENTRE